Certification and Standards
"You don't have a process until you can measure it".
Ryder believes in this maxim, and since the beginning only ever used the renowned and tough German TÜV organisation to audit, report on, and certify its compliance with ISO standards.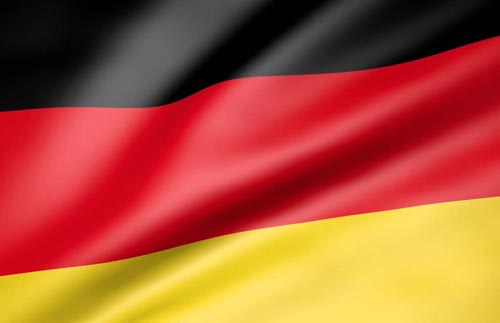 ISO-9001 for quality management systems
ISO-13485 for medical devices
ISO-14001 for environmental management
IATF-16949 for automotive industry
This cascades through the Ryder organisation, affecting processes and people, and we are a better company for it.  People are a precious resource, and Ryder devotes more hours to training and development than most of its peers.
Every day, the product that we ship is a matter of self-respect for our team, and they deploy a comprehensive range of sophisticated test equipment to ensure that the quality shipped meets the highest of customer expectations.