Did you make it alone? No one does.
A good company is known for its collaborations. Think of the companies you know today and those you may want to know tomorrow.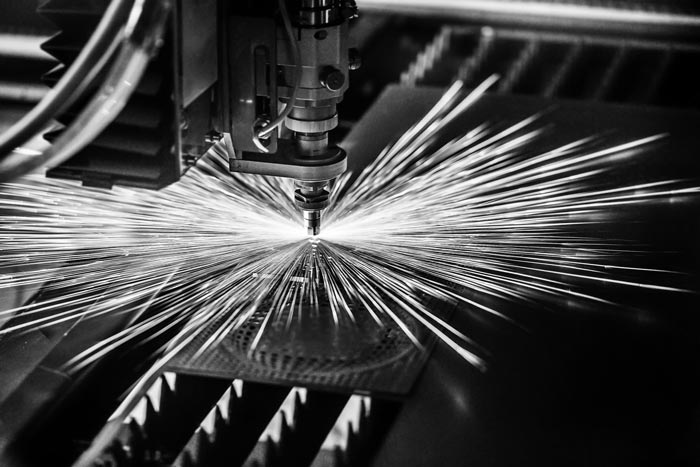 Now think about who they have partnered with to design, develop, distribute and directly fulfill their customers forecasted demand.
Ryder Industries partners for success with the top technology companies, transforming thoughts to things, innovating and simplifying across every aspect of the global supply chain.
One-stop EMS
Award-winning manufacturing
Expertise and innovation
Connected on a global scale
Make us your supply chain differentiator
From design to delivery, we enable your success by bringing innovative solutions to market faster, with a commitment to quality in everything we do. Whether it's RF, or engineering, or test, Ryder keeps you ahead of the game.  It's called EMS+.