Our target markets are all fundamentally innovative enterprises and electric tech companies.
We understand that our customers have a need for: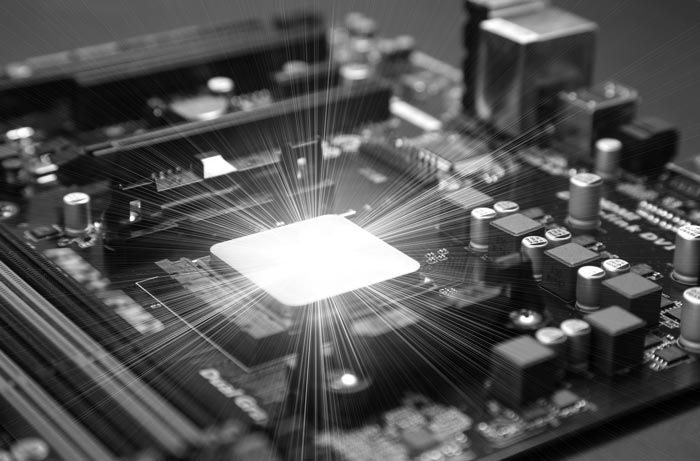 A more innovative outsourcing solution (design partner, NPI to production, low-cost migration/hybrid solution, supply chain security)
Lower production volumes with a higher level of customisation
Complex mechanical and system assembly
High-level assembly (HLA)
Lower to Medium Volume Production is the key, and a necessary step before mass commercialisation. We are the manufacturing link to innovation and scale.
We are a market sector diversified manufacturer that serves customers with high-mix product lines and requirements
We understand the product complexity, technology needs and market dynamics that will impact our customers' business
We bring all our market and technology experience into play to deliver low-cost and high-quality solutions to customers
We have developed our skills and know-how in a broad range of technologies required for diverse industries
We can help customers to stay competitive in evolving markets and grow with them for further success
Ryder' s expertise covers the following industry segments:
RF
Home Appliances
Home Audio
Precision Controllers
Sports and Hobbies
Automotive
Industrial
We are particularly skilled at servicing North America and Europe, due to our infra­structure, extensive quality certifications and efficient communication skills.
We currently serve leading brand names in Audio, Consumer Electronics, Safety and Security Devices and all things IoT.