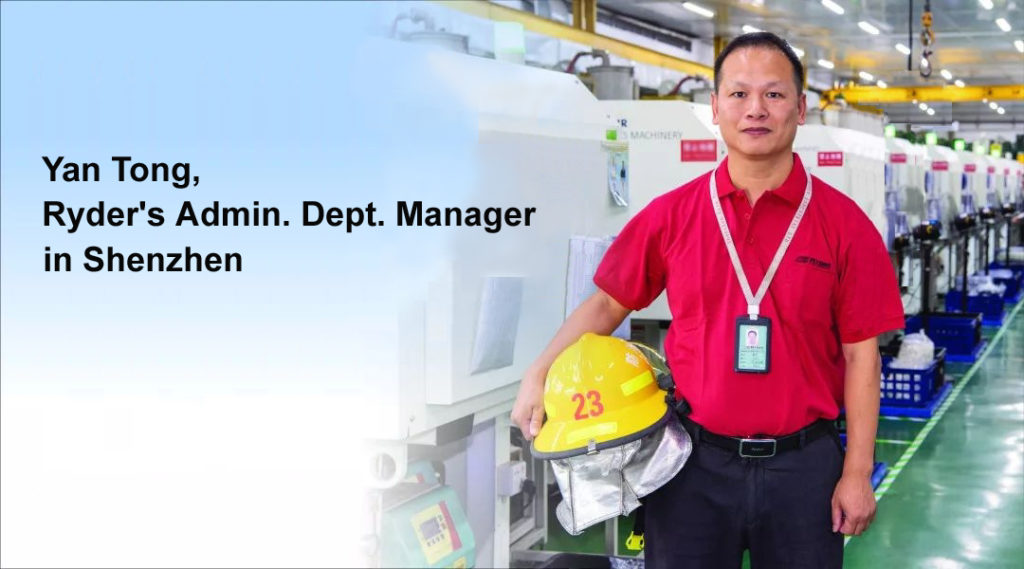 Shenzhen city staged a public event to promote fire safety, and among the 28 spokespersons they selected for our district was Ryder's Administration Dept. Manager, Yan Tong.  This choice reflects their respect for Ryder Electronics (Shenzhen) Ltd.'s sustained commitment to social responsibility, public welfare and fire-fighting drills.
Fire safety begins with being prepared.  Ryder makes sure all staff are trained in fire awareness and prevention.  As a result, Ryder has had no production accidents for three years in a row, and no major injuries for over twenty years.
Ryder's security awareness measures and policies include:
Every workshop has its own emergency team; all members are professionally trained and refreshed on a regular basis.
Every floor has its own first aid paramedic specialist, skills-certified by the government.
All mechanical equipment has fail-safe tamper-proof safety devices.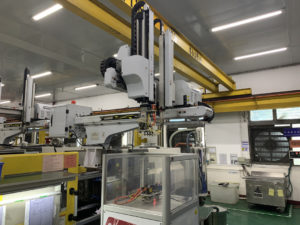 Safety devices protect employees
Ryder's fire safety equipment includes fire hydrants and electronic alarm systems (smoke/temperature/sound/light alarm/fire broadcast) as well as fire extinguishers.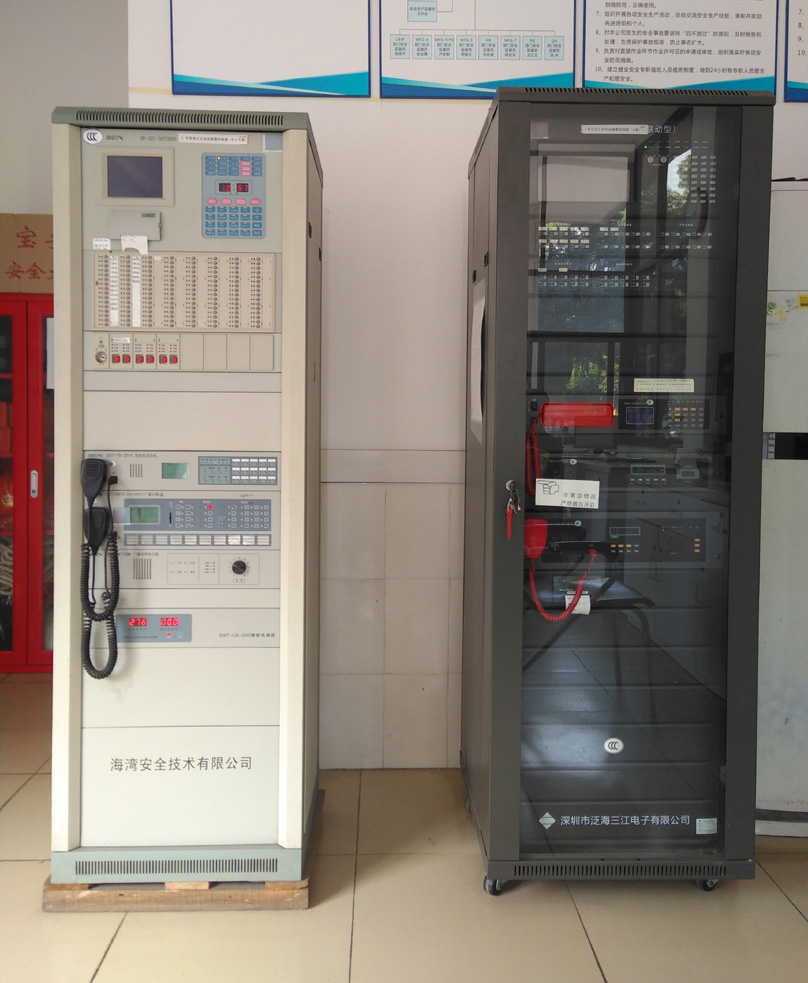 Electronic alarm systems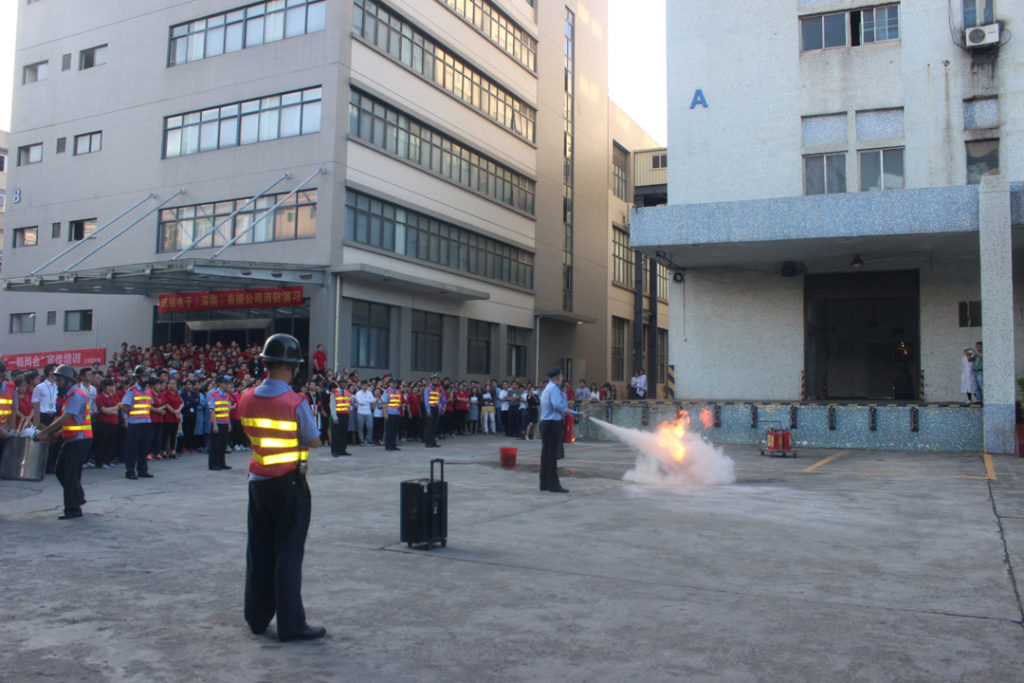 To practice the proper evacuation process and early fire extinguishing, Ryder holds an annual fire drill.  The company also conducts quarterly emergency training to practice using the fire equipment as well as reviewing personnel escape routes and first aid measures.
A certificate of honor and the Award of safety protection were issued to Ryder for:
Security benchmarking enterprise of Bao An District
Safety production standardization three-level compliance enterprise certificate
Certificate of appreciation, awarded by Shenzhen city to Ryder's Admin. Manager Yan Tong
Ryder takes pride in keeping our employees and community safe. We look forward to many more years of productivity and prosperity, aided in part by our attention to fire prevention.